Welcome to Big Sky country!
The Big Sky Region was founded in 1975. It covers most of Montana, has grown significantly in the past decade and now has 220 members.

We are spread out over a large geographic area, but hold events in various parts of the Region to involve all of our members.

Big Sky is part of the Porsche Club of America, which has been dedicated to enhancing the Porsche ownership experience for the past 65 years.. No matter what your interest - social, technical, or competitive - PCA has something to offer every Porsche owner.

Visit the PCA Website

PCA On-Line Store: Big Sky Logo Gear

For up to date news, check out Flat Out News.

Big Sky Members: Join the BSK Facebook Group (private)


Comments, Questions, Content to add?
Webmaster Contact Link : Julia Quigley, Webmaster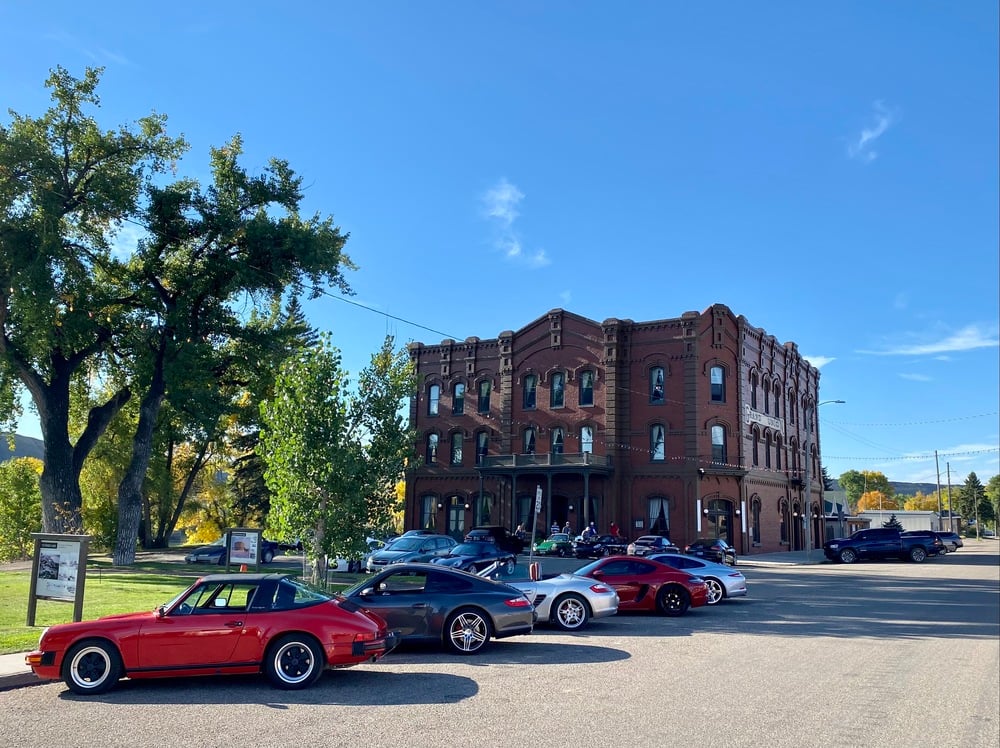 President's Corner
By Michael Handelman, BSK President

"It's not just the cars, it's the people…

I bought my first Porsche in 2009 after making the last tuition payment for my children. I had always wanted one since I was a teenager, but life got in the way and instead of a Porsche, I owned a couple of motorcycles and other cars until I could finally take the plunge.

I immediately took on drives to the mountains and other locations where I could experience twisty roads and the joy of ownership. At the time I knew nothing about PCA, till one day while waiting for my car to be serviced I came across a PCA pamphlet and thought this might be a way to experience more things involving my car.

Little did I know that it would do more than that. I attended my first PCA cars and coffee in Falls Church, VA near to our home at that time. I was amazed at the various cars of all models and conditions. There were several individuals who all shared the same interest as me and soon became good friends that I stayed connected with 14 years later.

In the beginning I just attended a few cars & coffees along with a few tours. After that, it seems each year I have been a member, the amount of involvement in activities and events has increased. More importantly, the number of members I have met – and the number of members who I considered my friend – has increased each year.

I'm not an extrovert, but thanks to PCA I can be with a group of like-minded individuals who I can easily communicate with, and have a wonderful time. In addition, I have found that the more volunteering I do, the more I have gotten from my membership.

Leading a tour or helping at a DE has given me more satisfaction than when I just participated in them. I encourage everyone to try it, you will not regret it.

I strongly encourage everyone to attend one of our monthly cars & coffee. In addition, if you have a favorite drive or activity you would like to share, please reach out to someone on the Big Sky Team. Thank you and I hope to be able to meet you at a future event or activity.